Welcome to American Indian Studies
American Indian Studies at UIUC is an interdisciplinary, hemispherically-oriented program with strengths in cultural studies, multi-modal textualities, gender and sexuality, language reclamation and vitalization, decolonizing methodologies, and public history. AIS benefits from active and sustaining partnerships with other vibrant collaborators on campus, including the Center for Indigenous Science, the Humanities Research Institute, and the Native American and Indigenous Language Lab.
Title

Be part of our learning community
Body
With courses that explore sound studies, decolonial love, Indigenous film and new media, queer Indigenous studies, activist anthropology, Latinx Indigenous migrations, and Indigenous women writers of the Midwest, AIS draws students from multiple disciplines across campus.
Undergraduate students interested in graduate school or careers in public administration, education, public relations, marketing, politics, and government take AIS courses to learn about the worlds, histories, representations, and political struggles of Indigenous peoples locally and internationally.
AIS graduate seminars attract M.A. and Ph.D. students from such disciplines as English, Anthropology, History, Education, Middle Eastern Studies, Slavic Studies, and Theatre. As a member of the Newberry Consortium in American Indian Studies, AIS offers students taking the graduate or undergraduate minor access to resources, fellowships, and programs at The Newberry Library and McNickle Center.
Block Reference
American Indian Studies Program News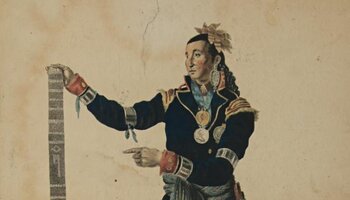 "Stories Are Law": The Legal Reasonings of Indigenous Literatures
Euro-American law has long portrayed Indigenous societies as lawless. This course will highlight instead the historical importance and ongoing significance of Indigenous legal reasoning. We will examine what Indigenous literatures, from creation stories to legal memorials to poems to novels, reveal about Indigenous legal frameworks and ways of ordering the world, and we will delve into how Native American and First Nations authors and legal scholars have responded to and analyzed US law in innovative literary forms.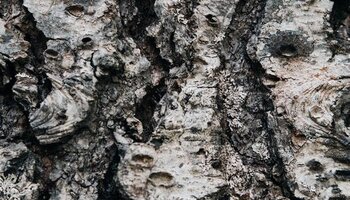 Oddkin: Rethinking Relations in Indigenous Literary and Visual Texts
In "How Do We Behave as Good Relatives?" Daniel Heath Justice writes about "making kin as oddkin […] where the range of relatives to whom we are responsible extends far beyond our biological relatives and, indeed, the category of the human itself."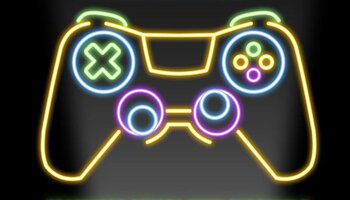 Indigenous Technologies
The term technology has a wide-ranging definition that covers a lot of ground. This class will take it up in terms of Indigenous communities across the globe and look at Indigenous technologies in many different temporalities. We will look at Indigenous technologies through virtual reality, augmented realities, games, printing, language revitalization and other modalities with hands on experiences that will ground our theoretical approach.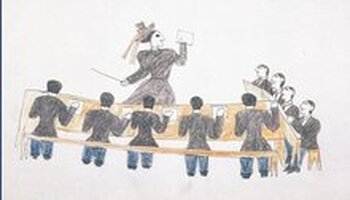 Intro to American Indian Studies
Interdisciplinary introduction surveys the stories, histories, and lands of tribal peoples who became known as "American Indians"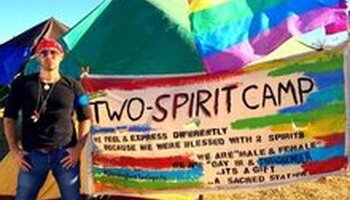 Queer Indigenous Studies
This seminar will delve into the burgeoning field of queer Indigenous studies. Topics to be explored include the origins of queer Indigenous studies in 1980s Indigenous and women of color feminisms, the development and complexities of the term "Two-Spirit," queer Indigenous relationships to body and land, ongoing legacies of violence against queer Indigenous people, and reclamation of cultural and spiritual roles.
American Indian Studies Events